Inappropriate behaviors, whether they are from your patients or co-workers, can affect the way you perform your work. If theses are left unresolved, it can even lead you into trouble. To avoid getting into uncomfortable circumstances or put your safety at risk, here are some of the ways you can diffuse the situation.
Don't use plagiarized sources. Get Your Custom Essay on
How Nurses Can Deal With Flirty Patients and Co-Workers
Just from $13/Page
Maintain a professional stance
One of the most efficient ways to set boundaries is to show professionalism. If you show a serious stance, your patients and co-workers will know that you won't take any flirtatious actions seriously. Make it known that your interaction with them is purely work-related.
However, you also shouldn't dismiss any friendly gestures. Keep in mind that not all people who are friendly towards you are flirting with you.
Be honest and acknowledge it
If you are dealing with a flirty patient, you have to be straightforward in telling him that you don't have any plans of dating patients. Let him know that his actions are making you uncomfortable, and if he doesn't stop, you'll get another nurse to assist him.
In case it's a flirty coworker, you need to confront him about how his actions are affecting your work. Make the impression that if he continues to flirt, you'll be willing to report him to the management.
Although it's easier to ignore flirtatious gestures, not doing anything to address them only encourages the person to go on. Instead of being mom about the situation, be honest and open about how you're feeling. If you think the situation is starting to get out of hand, don't hesitate to reach out to your management.
Don't be alone with your patient
If you are sure that your patient is hitting on you, make sure that you aren't alone when you are assessing him. Ask a relative or one of your co-workers to accompany you during the assessment or the procedure. It's best that you ask someone who is the same sex as the patient to ensure his comfort and your safety. If it isn't an invasive procedure, you can leave the door slightly open.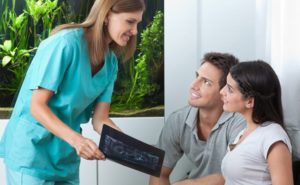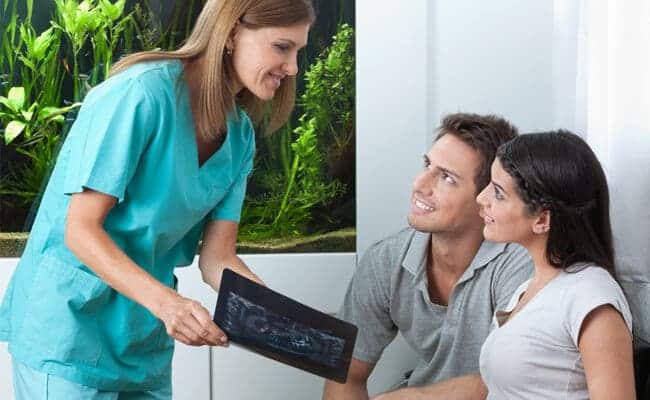 Ask to be assigned to a different area
In case your co-worker has crossed the line, you can ask your supervisor to assign you or him to a different area. You can also ask another colleague to switch cases with you in case your patient has shown an aggressive or unacceptable behavior.
"There's this patient who always asks to be assigned to one particular nurse every time he goes to the clinic. At first, we thought that the patient was just fond of the nurse because of how well she treats him. One time, the nurse reached out to me and asked if she can refuse to see the patient. It turns out that the patient was frequently going to the clinic to invite the nurse out and get her number," a nurse manager said.
Take control of the situation
If you don't find a joke funny or if you get another person's statement offensive, don't laugh. If your patient or your co-worker started telling you personal stories that are intimate in nature, change the topic or steer it back to a subject that's work-related.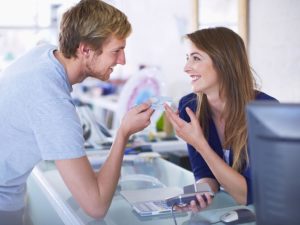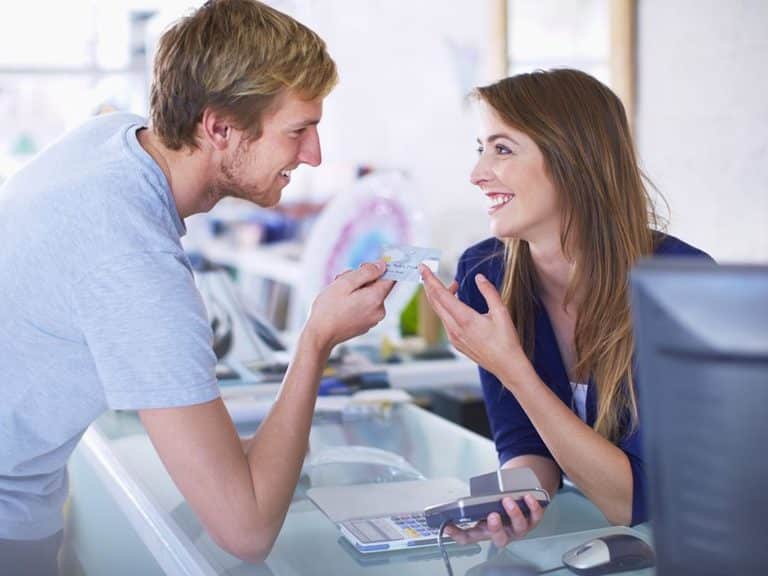 Another good way to tame their flirty side is to use humor to your advantage. Be witty and lightly point out how they are flirting with you and how you find it unattractive. When you slightly drag their ego down, they are likely to retreat and never repeat their innuendos.
How do you deal with flirty patients and co-workers? What is the most uncomfortable situation you found yourself in?